Karolina is referred to as "The Female Dog Whisperer" by many of her satisfied dog owner clients.



"Karolina Prokupek is a Dog Behaviour Expert specializing in problem dogs!"
Call 647-201-0203 today!
Karolina trained Diefenbaker, the canine star of "Due South" as well as other TV dog stars.

"Positive reinforcement techniques are the most humane option; they encourage the development of skills while keeping the animalís overall well-being in mind." - Ward McAllister, Senior Inspector, Ontario SPCA.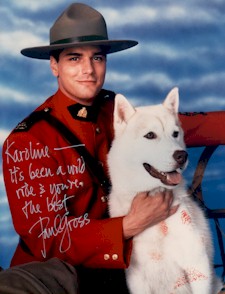 Karolina has helped with many Humane Society dogs, breaking them of bad habits, and enabling them to get adopted.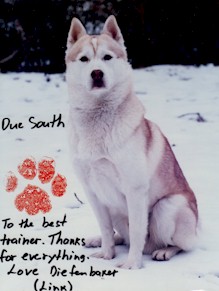 Karolina has 20 years of dog training experience!

Karolina Prokupek
KP Dog Training
Mississauga, Ont.
Call
647-201-0203