Videos are coming soon!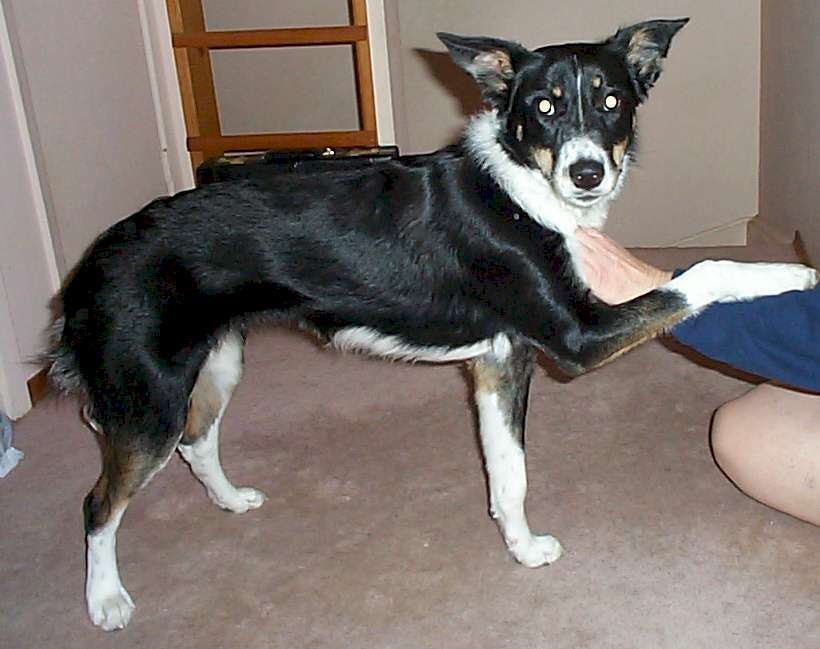 Brandy
Brandy was an abused dog. She was snarly and untrusting at the tender age of 9 months. She was hard to approach and was kept in 2 kennels at animal control because staff were afraid to go into her cage and feed her. Brandy was rescued and placed in a foster home. Her foster parents gave her lots of love & affection and with Karolina's help she is now a loving and happy dog. The foster parents ended up adopting her!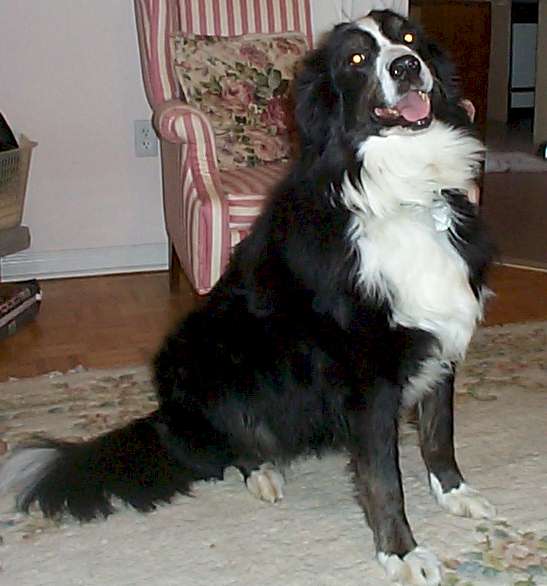 Chelsea
Chelsea was a well trained dog who lost her basic skills after she was adopted by a new family at the age of five. Positive re-enforcement by Karolina was used to remind her what she had previously been taught.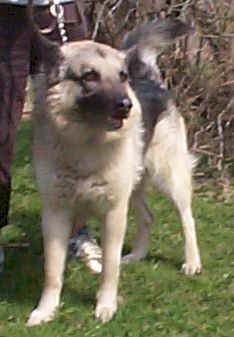 Major
He was an impressive 6 year old German Shepherd that nobody wanted. He was very aggressive with other dogs and people were afraid to walk him. He is now with new owners who adore him. His manners were re-established by Karolina with her "Positive Training" technique.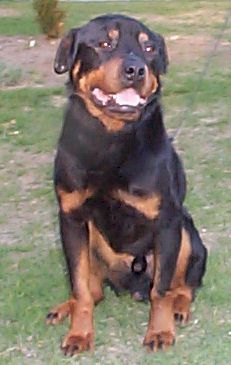 Rocky
Rocky was a 1 1/2 year old Humane Society dog. Another forgotten pet that nobody wanted. His problem...not being house-broken and he was terrible on a leash. He was having "accidents" going to the bathroom inside the house or his cage. After long and positive house and obedience training, Rocky has been adopted by a loving family. He still has an occasional accident, but slowly and surely that will get fixed. After Karolina worked with Rocky and his owners, he was fully trained off lease in just 10 weeks. He is a dog full of love and affection for his new owners.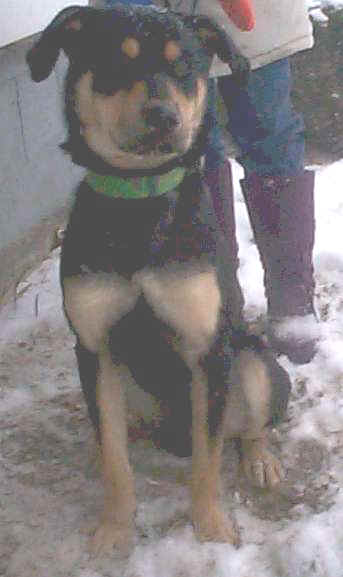 Joey
Joey was a hyper and happy puppy. A year old, he never had the chance to play and romp with other dogs, like all puppies deserve. Instead, he was given up to animal control and put "behind bars", then rescued by the Humane Society. Every time he saw another dog, he would start to bark and jump and pull, he even started fights. This is why everyone thought he was an aggressive dog. He was uncontrollable! In spite of this, he was adopted because he was so loving. After a couple of weeks, the new owner called Karolina and asked her for help. Joey was quite the "handful". After just 10 weeks of training, Joey walks nicely on the leash and is a lot better with other dogs. He is once again a happy dog with a happy owner!

Marlee & Tessa

Charlie

Tank

Bernie

Lola

Roxie

Mia

Titan

Diesel

Remmy

Sabrina

Douser

Sidney
1 year old Bernese
Mountain dog/collie mix

Tasha & Saxon